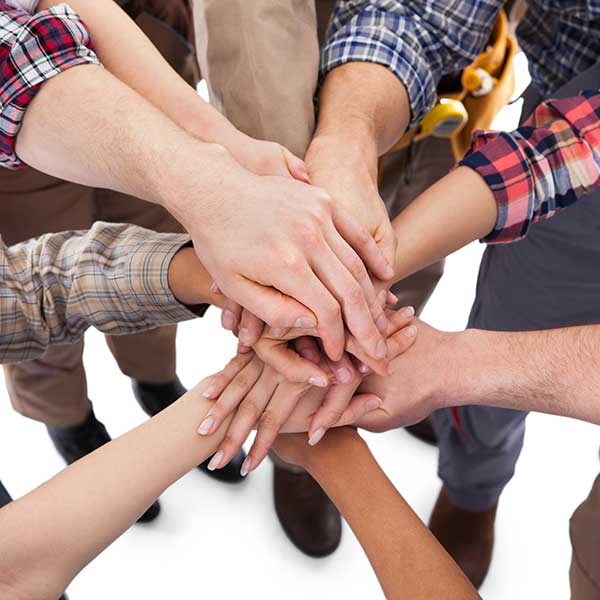 The technicians and staff at Gardner Heating & Air Inc are a dedicated group of individuals, working together as a team to ensure quality work and customer satisfaction.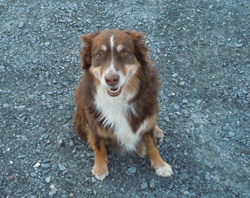 Sydney
Company Greeter
To call her a dog hardly seems to do her justice, though inasmuch as she had four legs, a tail, and barked, I admit she was, to all outward appearances. But to those who knew her well, she was a perfect lady. We are sad to share this about Sydney Bear, aka Girl Dog and many other names. She is dearly missed.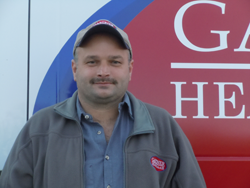 Clyde Gardner
Owner/President
In his spare time, Clyde enjoys camping, four wheeling and off-road driving with his family and friends.

Travis Bailey
Service Manager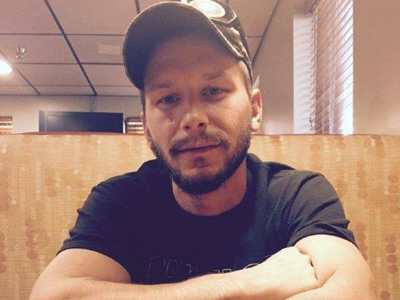 Ryan Cooper
Install Manager
He is a great asset to our team. His hobbies are Fishing, Playing Guitar, and Kayaking.